Need further assistance?
Get in touch and we'll be happy to help.
Elite Classic
COMING SOON TO NORTH AMERICA.
The Elite Classic has a beautifully traditional appearance with the added benefit of a modern internal refractory core. Specifically designed for high temperature pizza cooking, chosen by restaurants like Yard Sale PIzzas, double Michelin star restaurants, like L'Enclume and Revere Pubs.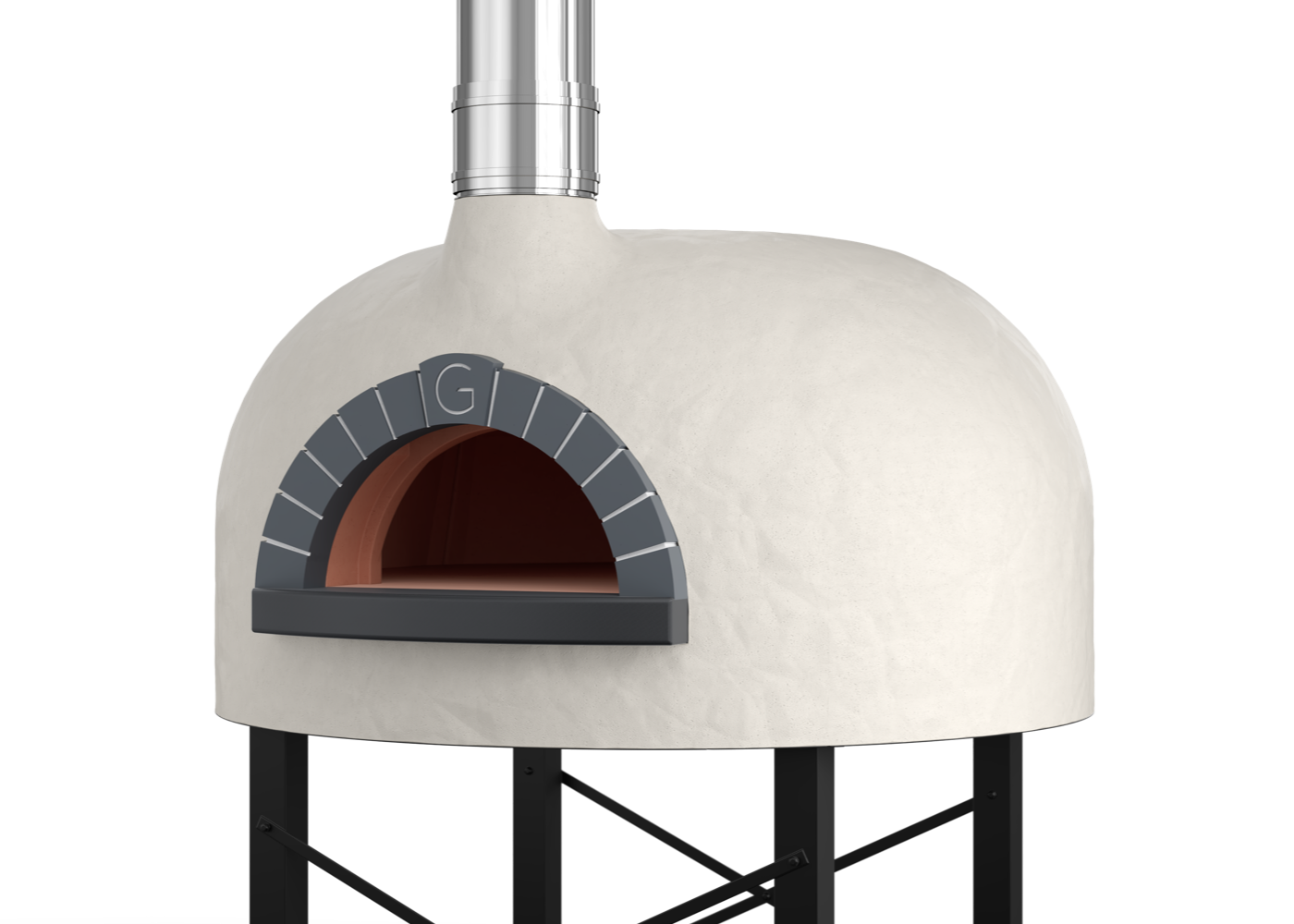 Exceptional cooking capabilities
UNBEATABLE HEAT RETENTION
Designed to deal with demanding conditions, the higher thermal mass of the oven allows for faster deck recovery time, ensuring restaurants can continue to deliver incredible pizza, even at times of peak footfall.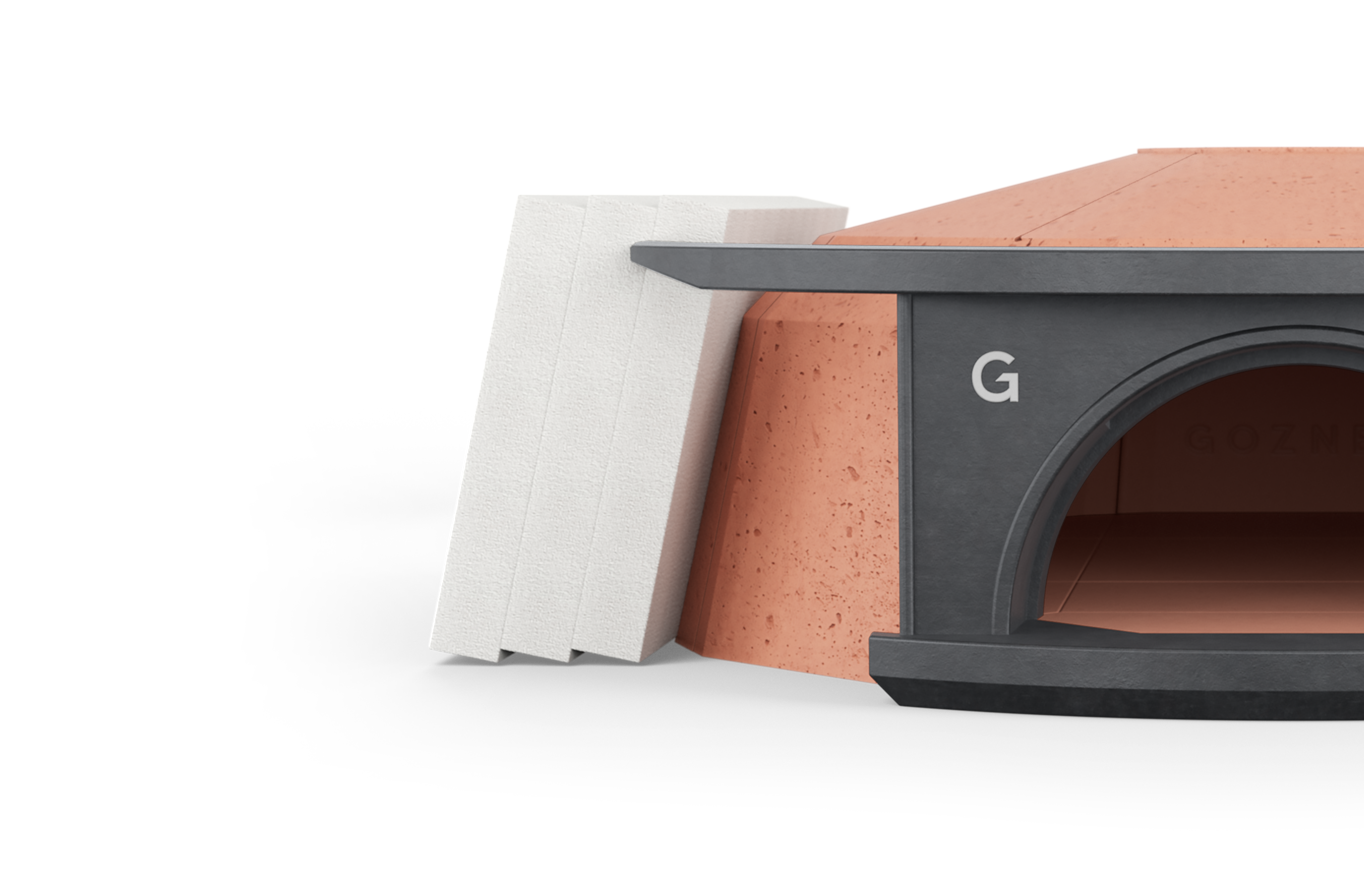 Minimal downtime
RAPID MODULAR ASSEMBLY
Precisely engineered, each segment can be carried through a standard doorway. The oven can be assembled within 1 or 2 days, without the need for specialist trade, ensuring minimum downtime for businesses.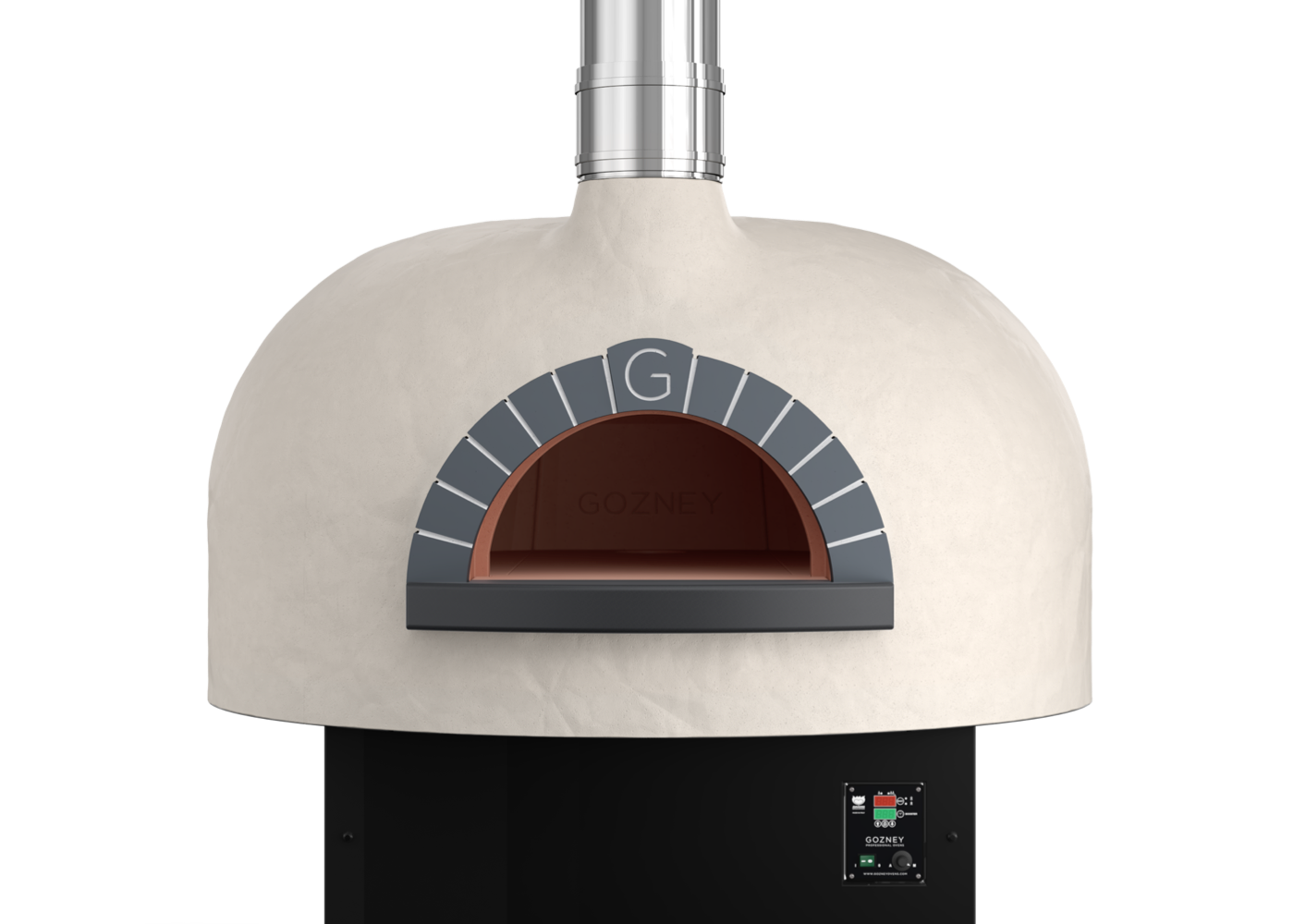 Unrivalled efficiency
LOW RUNNING COSTS
Advance grade materials and dense insulation beneath the thick oven floor result in unrivalled heat control at varying temperatures and low fuel consumption, delivering a consistent, continuous performance.
Trusted by some of the world's greatest chefs
Sizes, specifications & manuals
A size to suit every commercial kitchen space
Traditional styling combined with unbeatable efficiency
The Elite Classic has been designed to deliver exceptional performance for establishments with high through-put. The oven offers the commercial customer outstanding results time and time again.
Quick and easy installation
Gozney engineers deliver and install for complete peace of mind. Its modular internal structure makes installation and segment changes incredibly simple. This is the oven of choice for restaurants like Revere Pubs, Yard sale Pizzas and the double Michelinstar L'Enclume.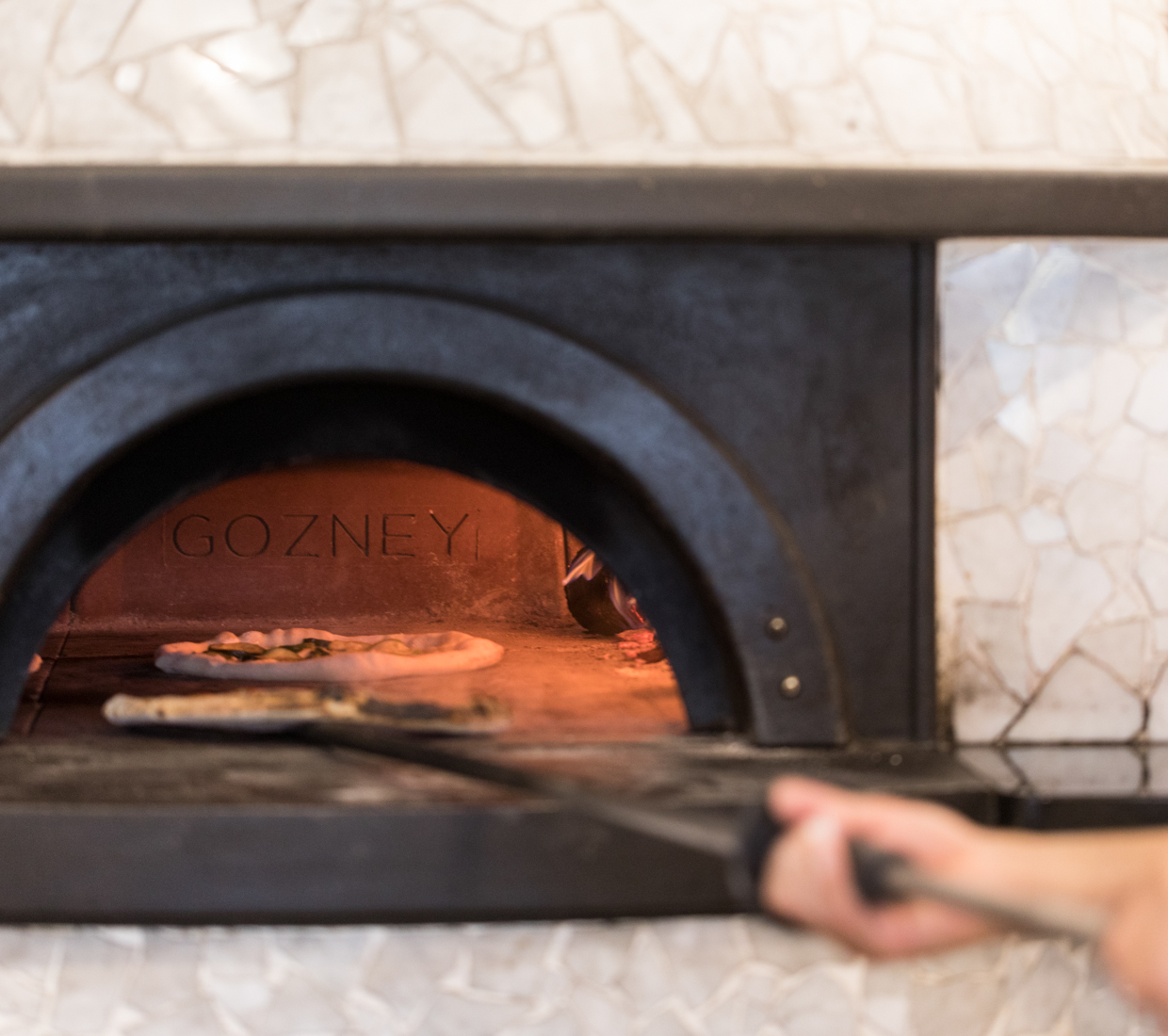 Key Gozney Benefits
Minimal business downtime

Modular technology ensures assembly is fast, disruption is reduced and your chefs can get cooking again in no time.

Unrivalled cooking capabilities

Gozney design and functionality deliver exceptional performance, reliability and versatility, letting you choose what is right for your business.

Low
running costs

Low fuel consumption results from the combination of oven design and materials used to deliver optimal running conditions for whatever the recipe