Core
Create your own built in pizza oven from $2,450
Description

UK only. Coming soon to North America.

Create your own bespoke pizza oven with a Gozney Core. Combining ancient practise with modern precision the Core delivers the same exceptional Gozney cooking experience, yet letting you decide on the oven aesthetics.

Delivered as a kit of parts, it is easy to assemble and makes a fun home project. Choose from 4 different sizes to suit your outdoor space.

A Gozney oven at the heart of your cooking
Be inspired to cook like a professional chef with a Core. Designed to fit inside any oven enclosure, create the look and feel you want for your outdoor kitchen area. Expertly cast and thermally resistant the Core achieves 500°C like no other oven.
Pioneering reverse moulding techniques create a smooth internal finish making cooking simple and reliable. With unbeatable heat retention and unrivalled temperature control, the Core gives you the capabilities to cook a diverse range of dishes, perfect for any dining occasion.
With Gozney Rapid Install™ each segment of the Core can be carried through a doorway for easy home or garden access. Assemble within hours upon your pre-assembled base and finish with your own enclosure.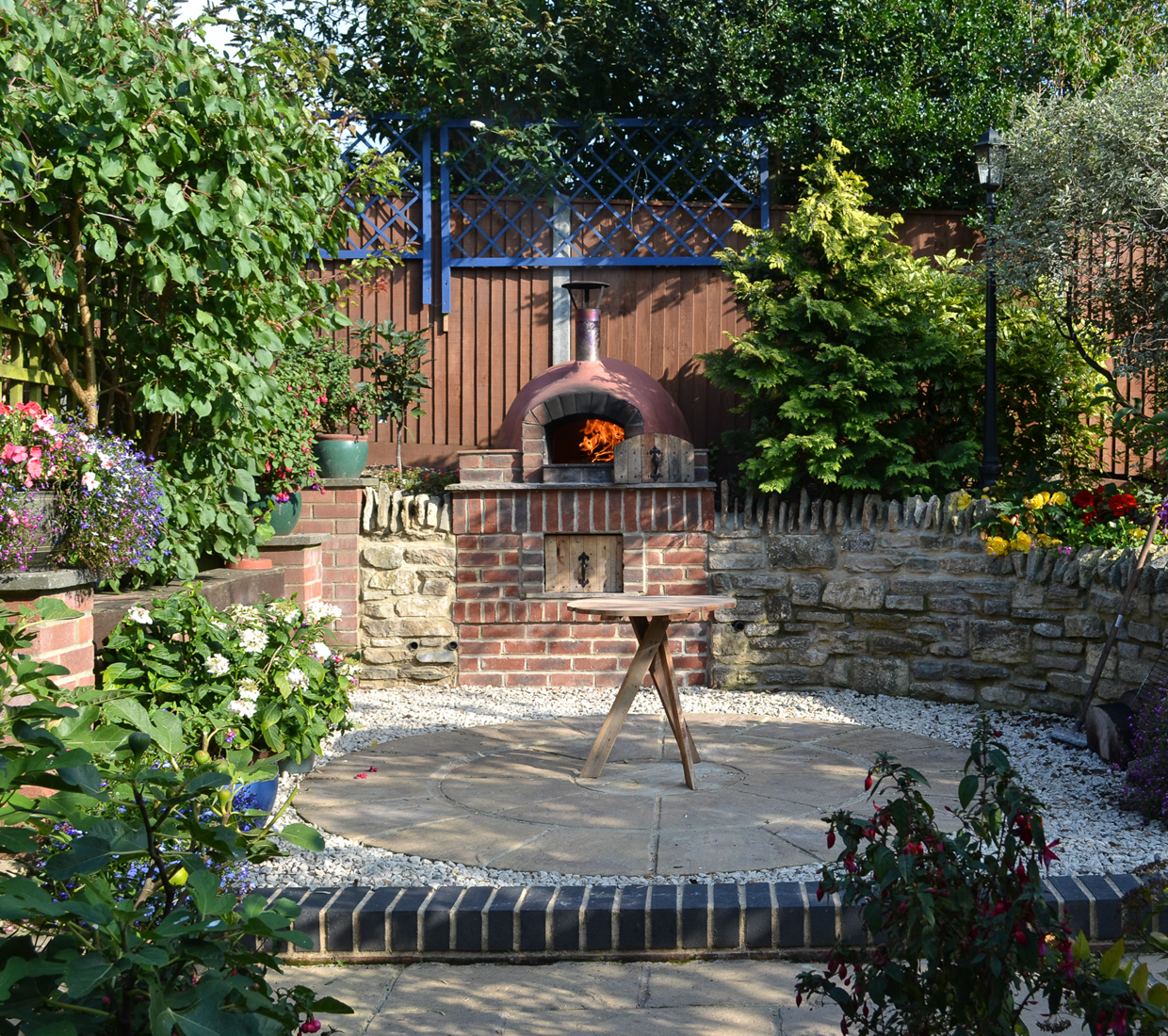 Gozney Warranty
Gozney ovens are durable and made using professional grade materials designed to withstand demanding conditions.
However, as additional reassurance we provide a warranty of three years from the date of the original purchase. This includes any replacement products supplied by us.
During the warranty period we warrant that your oven will be free from defects in materials and workmanship. If this warranty is not met, faulty components will be repaired or replaced unless the component cannot be accessed externally, in which case we will replace the whole unit. The warranty is subject to certain exceptions – see full terms and conditions below.
VIEW FULL WARRANTY DETAILS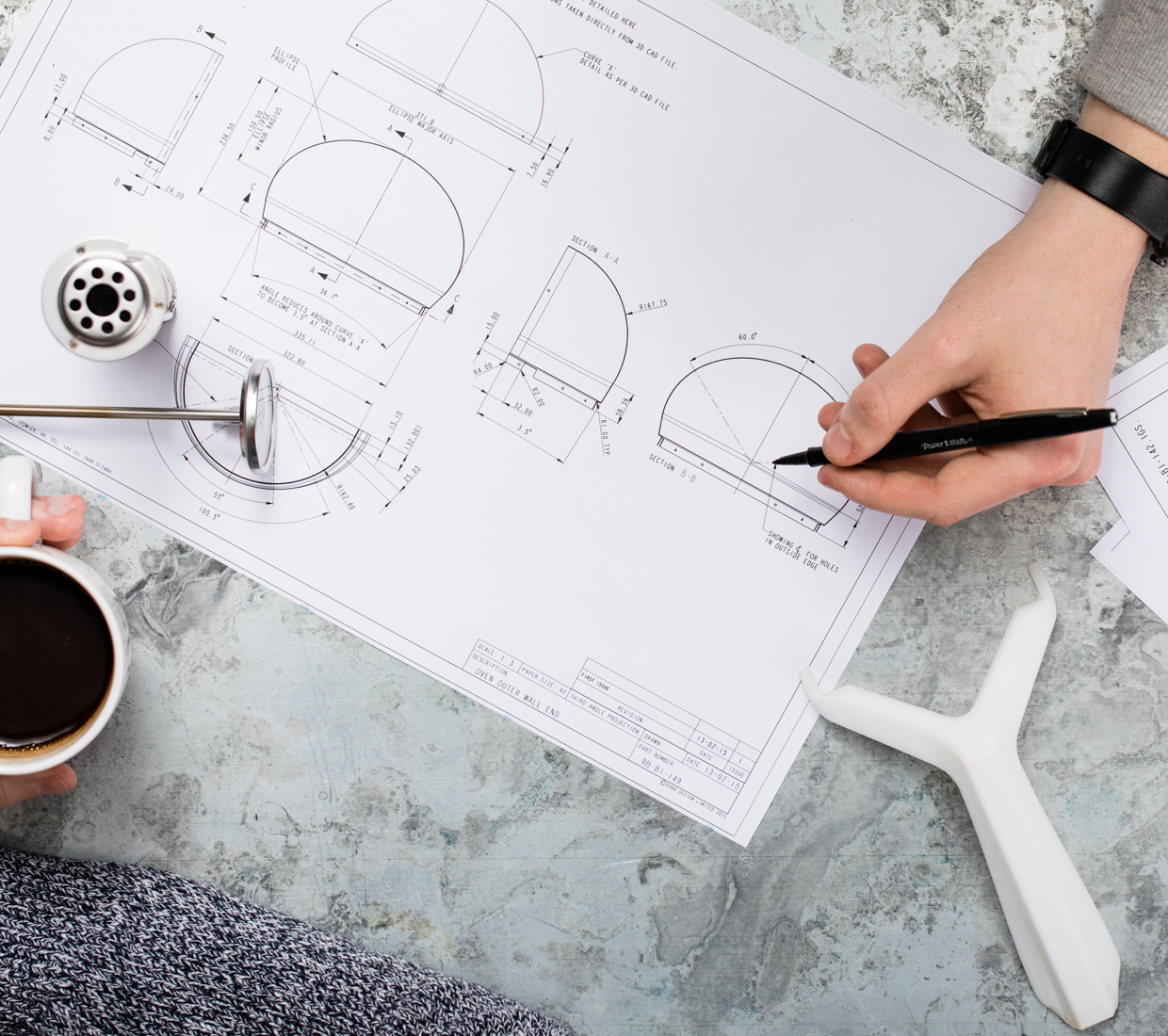 Key features
Rapid assembly

Delivered as a portfolio of segments that simply slot together; no specialist trade required, assembles within a day.

Gozney Ceramix™

Pioneering heat retention properties, exclusive to Gozney, enables easy, even temperature control.

Multiple sizes

Available in 4 sizes, with capacity ranging from 3 to 6 pizzas, thus accommodating small to larger outdoor spaces.

Dense insulation

Professional grade insulation wrap surrounds the oven dome; the cooking floor is made with thick refractory stone.

Cast iron enamelled oven door

Allows for close-door cooking and slow roasting due to exceptional residual heat retention.

Stainless steel flue vent

The fully integrated flue vent allows easy connection to extraction system, exiting the upper centre of the oven, enhancing aesthetics.

Advance grade materials

The cast iron fascia is encased with reinforced render that encloses a high density refractory dome and oven floor.

Ergonomic palletisation

Simple, easy shipment and handling, with the option of White Glove Gozney Delivery Service.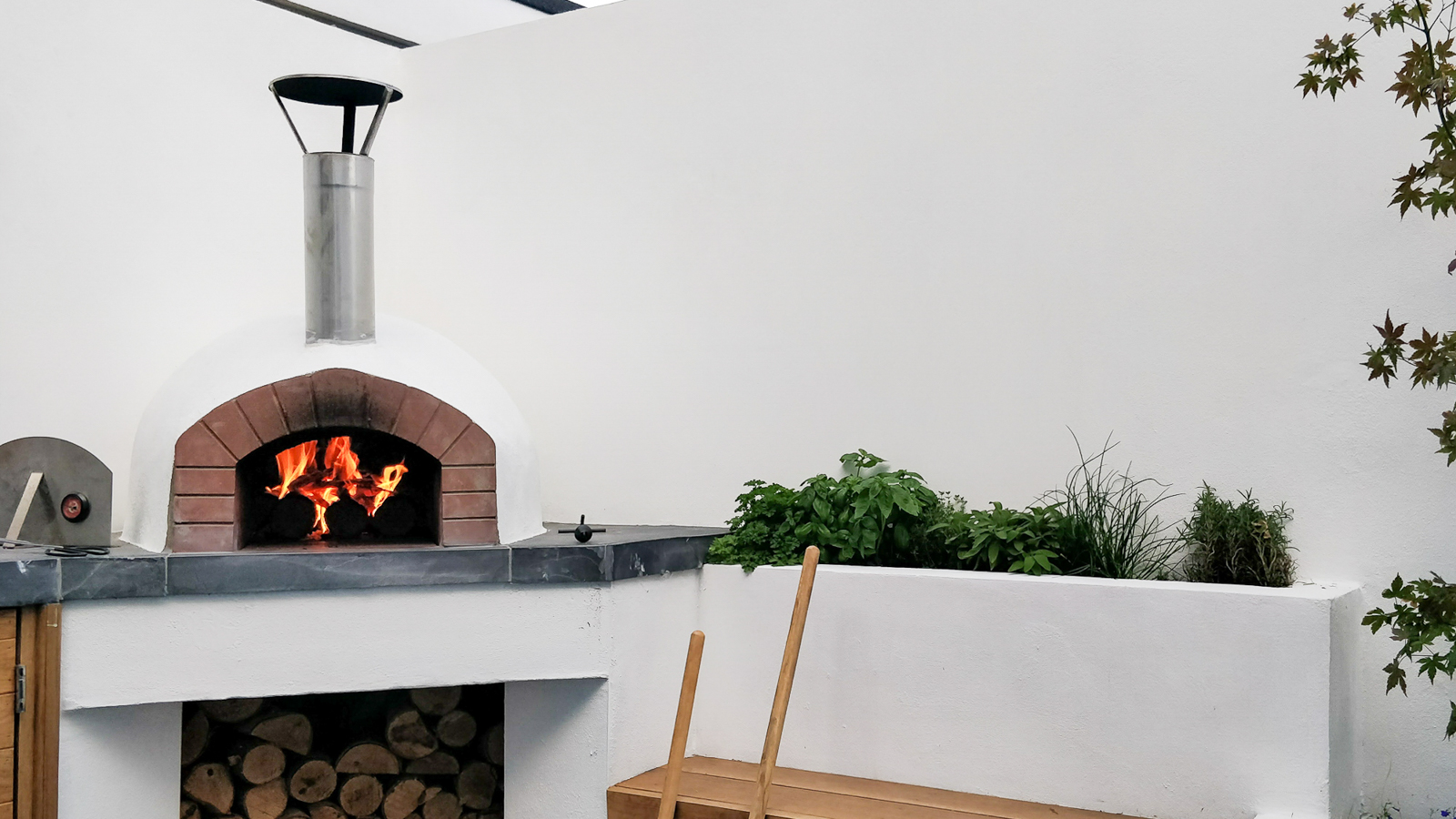 Cook restaurant quality food at home