Need further assistance?
Get in touch and we'll be happy to help.
Core
COMING SOON TO NORTH AMERICA.
Customise the enclosure of your own pizza oven with a Gozney Core. Delivered as a kit of parts, it assembles within a day, and lets you choose the external finish, to suit your business needs. Select from 4 different sizes to suit your kitchen space.

Key features
Customisable finish

The Core enables a Gozney oven to be at the heart of any enclosure or surrounding oven design.

Rapid assembly

Delivered as a portfolio of segments that simply slot together; no specialist trade required, assembles within a day.

Dual fuel

Use gas for convenience or traditional wood. Can be combined with a selection of LPG/NG burners to suit your needs.

DEFRA certified

Specifically designed and approved to burn solid wood fuel in smoke-controlled and smoke-exempt areas.

Multiple sizes

Available in 4 sizes, with capacity ranging from 3 to 6 pizzas, thus accommodating small to larger venues.

Advance grade materials

The cast iron mantel and brick style archway are combined with reinforced render to enclose the refractory dome and oven floor.

Dense insulation

Professional grade insulation wrap surrounds the oven dome; the cooking floor is made with thick refractory stone.

Ergonomic palletisation

Simple, easy shipment and handling, with the option of specialist White Glove Gozney Delivery Service.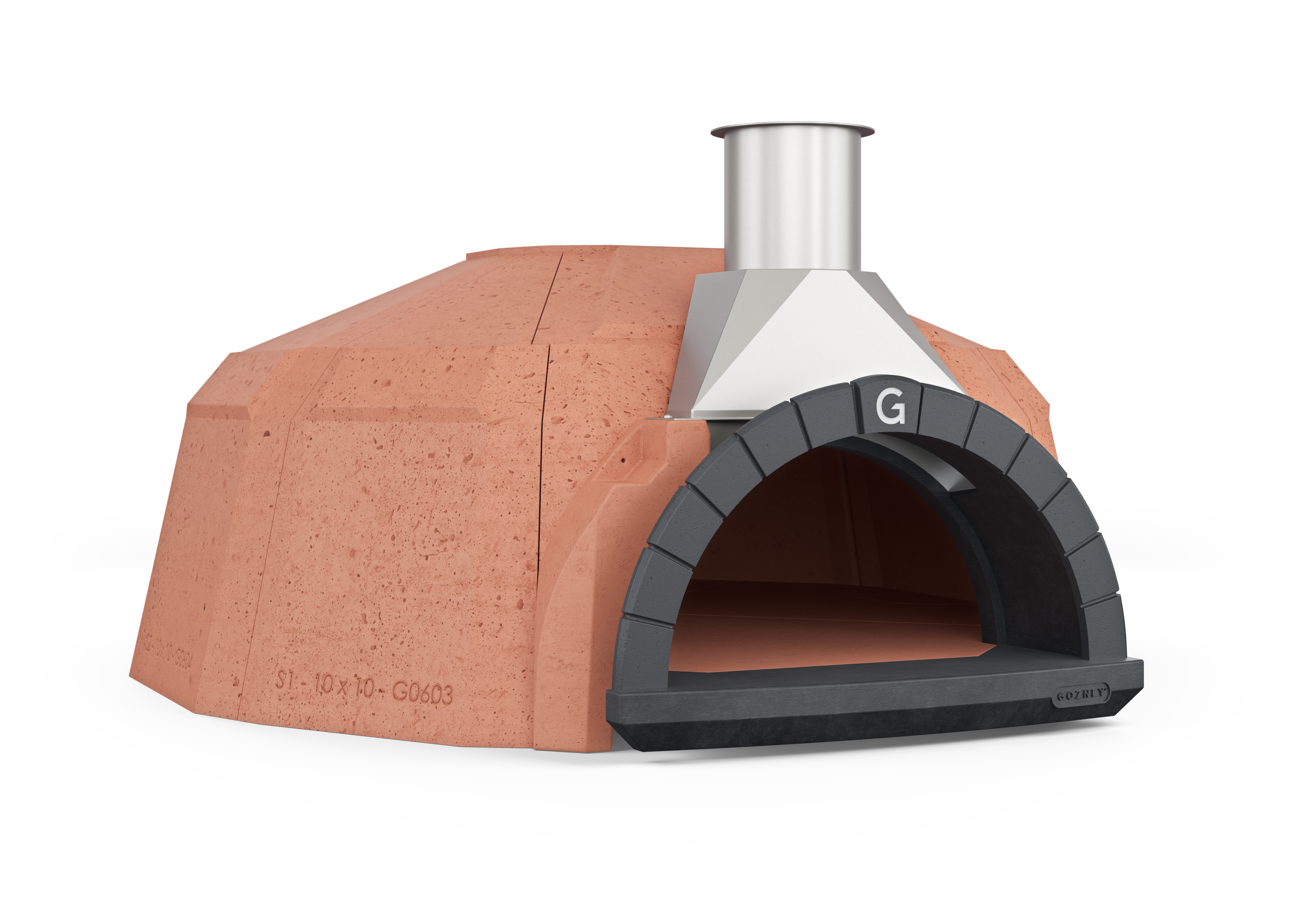 Bespoke oven
FULLY CUSTOMISABLE FINISH
Designed for demanding kitchens, the Gozney Core is a range of durable, efficient gas and wood-fired internal oven structures, with the ability to customise the supporting stand, enclosure and finishes in a style to suit your business.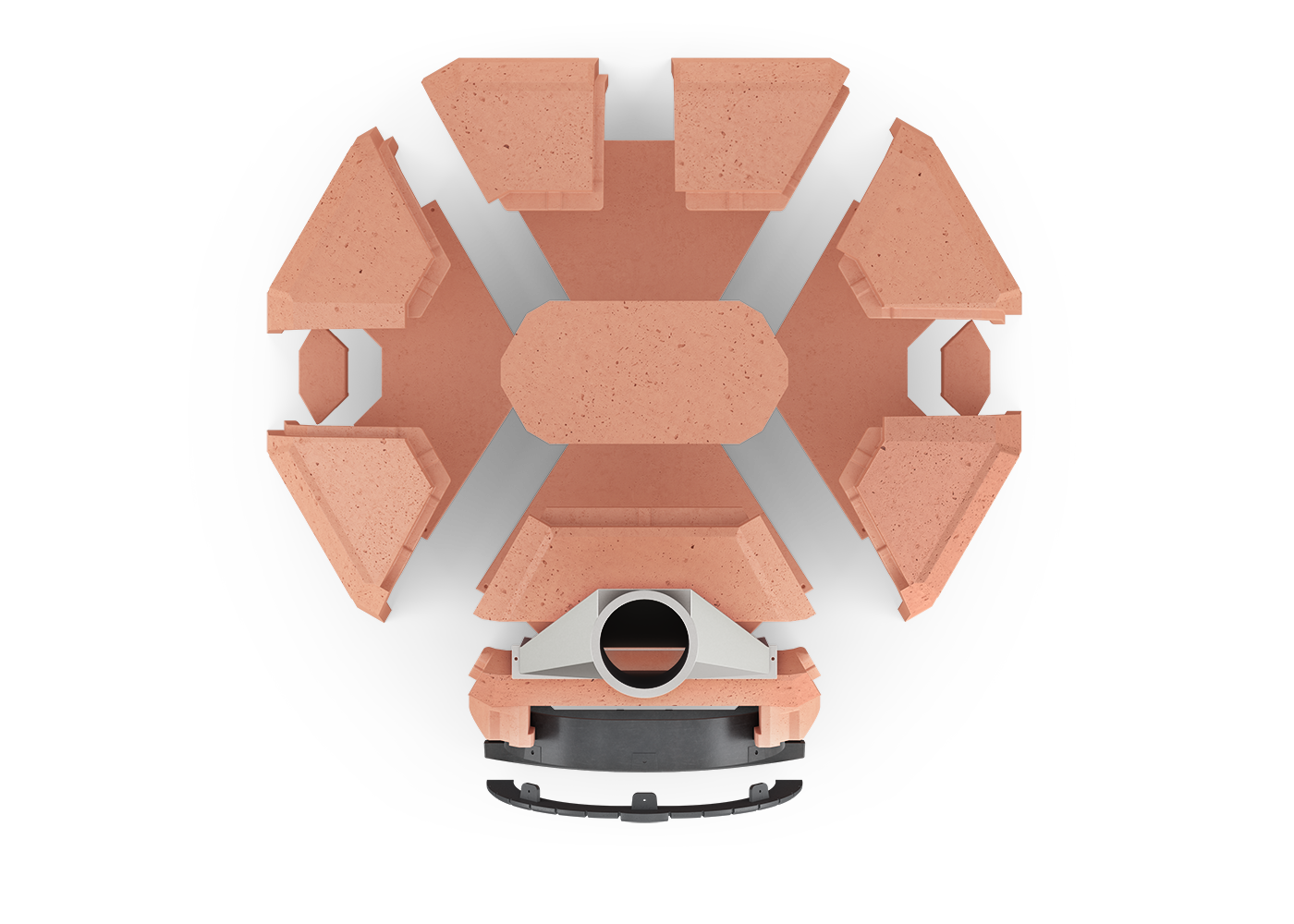 Minimal downtime
GOZNEY RAPID INSTALL™
Precisely engineered into modular components, each segment can be carried through a standard doorway. The oven can be assembled in under a day without the needs for specialist trade, ensuring minimum downtime for businesses.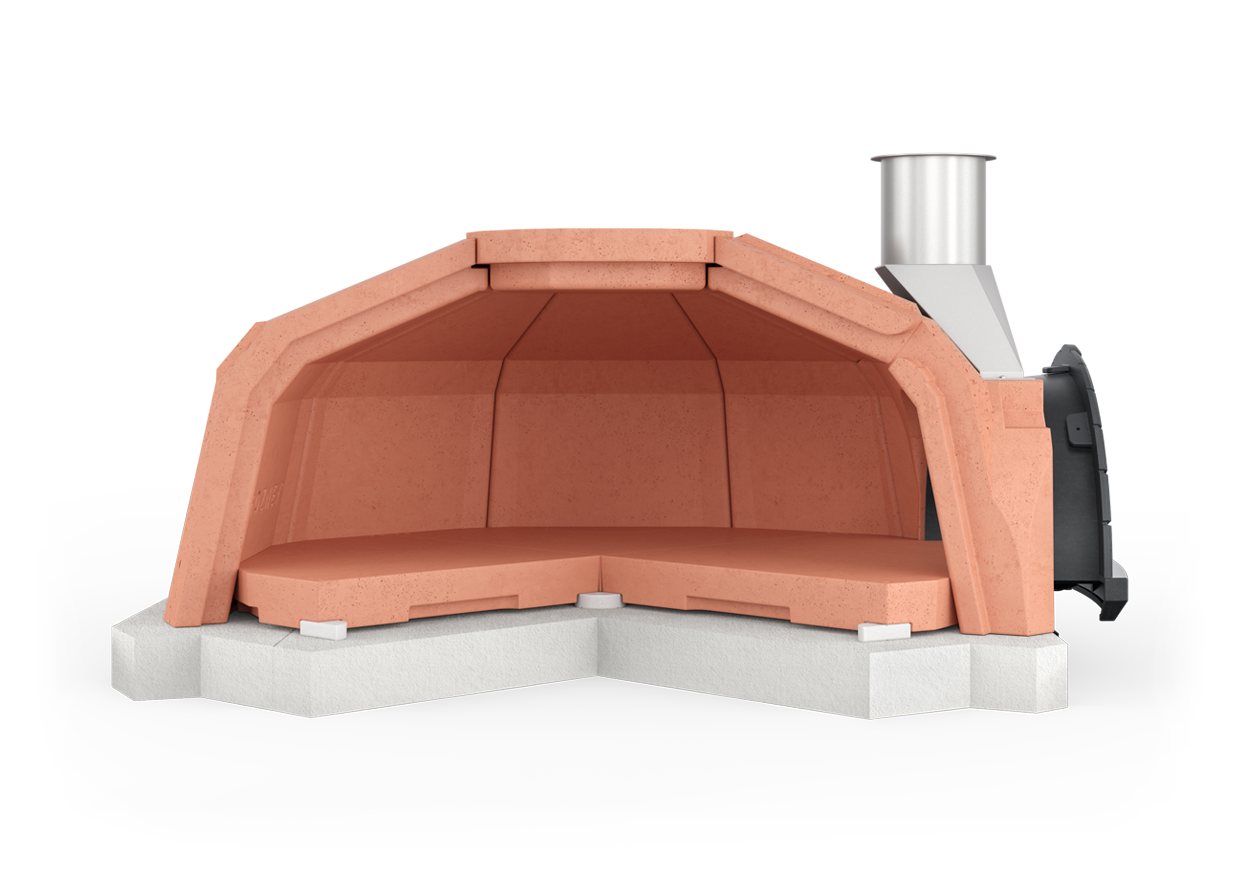 Unrivalled efficiency
UNBEATABLE HEAT RETENTION
Advance grade materials and dense insulation beneath the thick oven floor result in unrivalled heat control at varying temperatures and low fuel consumption, delivering a consistent, continuous performance.
Trusted by some of the world's greatest chefs
Sizing Options
A size to suit every commercial kitchen space
Key Gozney Benefits
Minimal business downtime

Gozney Rapid Install™ technology ensures disruption is reduced and your chefs can get cooking again in no time.

Unrivalled cooking capabilities

Gozney design and functionality deliver exceptional performance, reliability and versatility, letting you choose what is right for your business.

Bespoke
aesthetics

Retain the Gozney oven performance whilst giving your restaurant the look and feel you want.