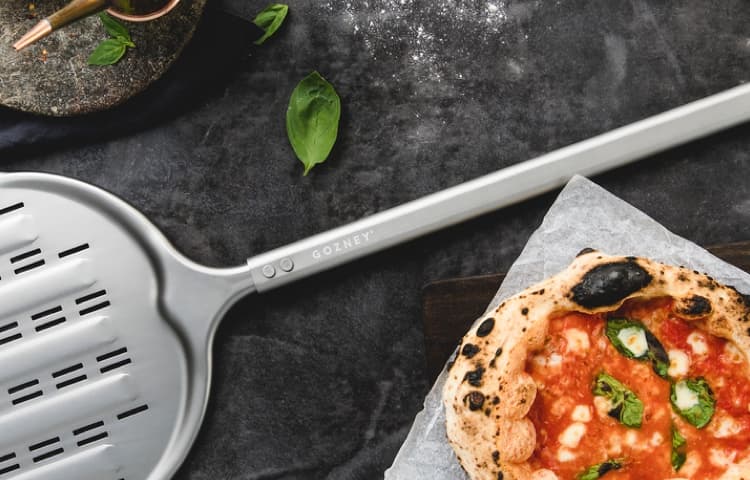 All products
View our range of outdoor pizza ovens and accessories
Roccbox Link

Roccbox Link 1

Regular price $499.00$399.00

Roccbox

Regular price

$499.00

$399.00

Save $100 on select Roccbox for a limited time only. FREE Shipping.

The restaurant-grade portable pizza oven. Dual fuel capable, fire up with the convenience of gas or discover the flavor of wood with our interchangeable wood burner. Includes professional grade pizza peel worth $85.